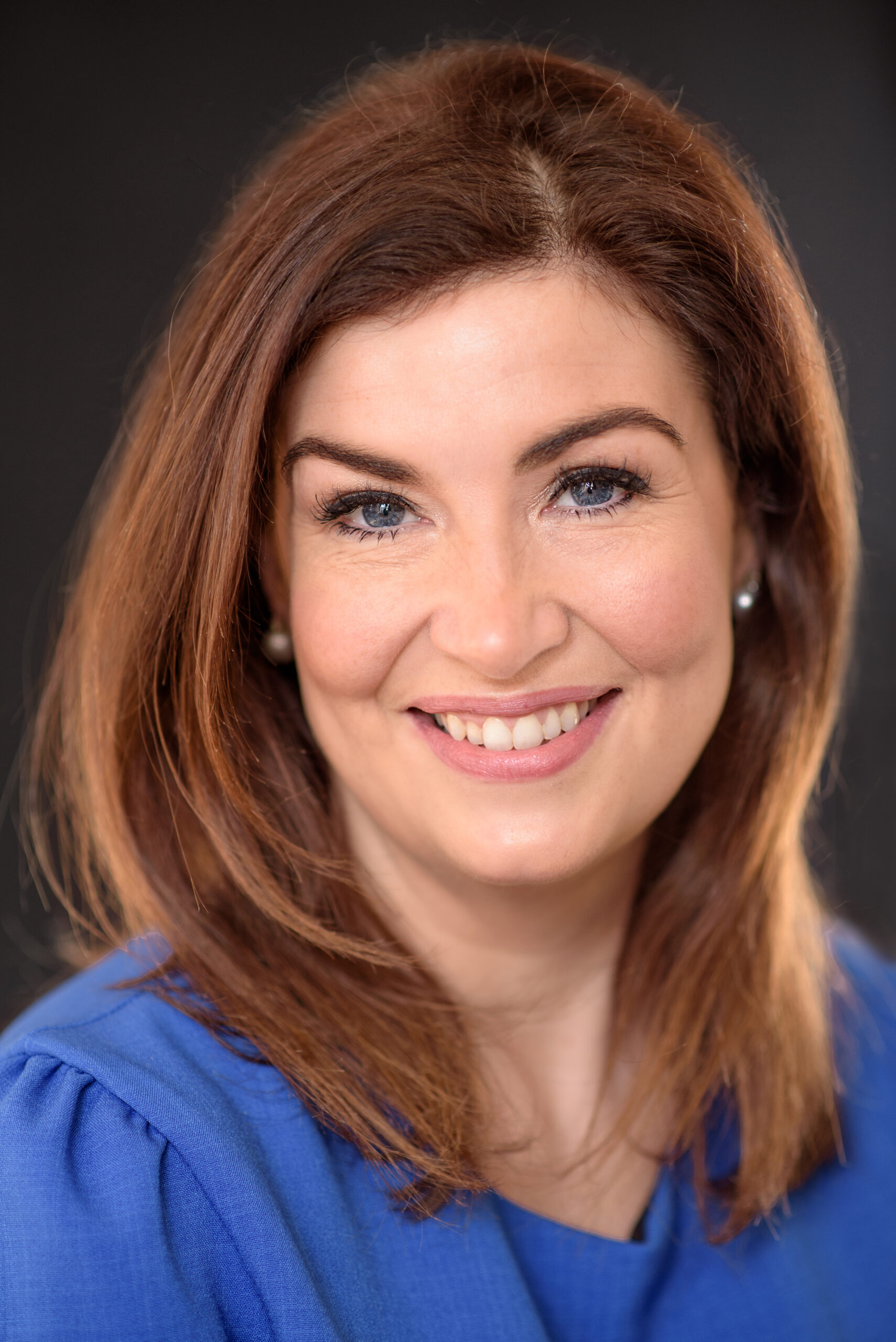 Dr Emma McCarty
Consultant Genitourinary Medicine
Dr McCarty graduated from Queens University (Belfast) in 2004 and completed specialist training in Genitourinary & HIV Medicine in 2012. She has been working as a local NHS Consultant in Genitourinary Medicine at Royal Victoria Hospital since 2012, where she specialises in the diagnosis and management of all sexually transmitted infections. She also manages a wide range of other genital problems including genital skin conditions and non-sexual infections such bacterial vaginosis and thrush. Dr McCarty regularly performs procedures such as cryotherapy/removal of warts and skin biopsies. She also specialises in HIV prevention (PrEP) and the management of HIV and its complications. Dr McCarty has a particular interest in male sexual dysfunction and runs a busy NHS clinic managing patients with erectile dysfunction, ejaculatory problems and loss of libido.
Dr McCarty is widely published in the field of sexual medicine and has presented nationally and internationally in the field of STI's, HIV and Erectile Dysfunction.  She sits on British Association Sexual Health & HIV (BASHH) Sexual Dysfunction Special Interest Group and represents NI as Branch Chair of BASHH Audit Group. Dr McCarty is council member of SSSTDI and past council member of British Society of Sexual Medicine.
Qualifications
MB BCh BaO, Queens University 2004
Fellow Royal College of Physicians (Edinburgh)
Fellow European Joint Committee of Sexual Medicine
Diploma in Genitourinary Medicine
Diploma in HIV Medicine
Diploma in Faculty of Sexual and Reproductive Health
Healthcare
Diploma of Psychosexual Medicine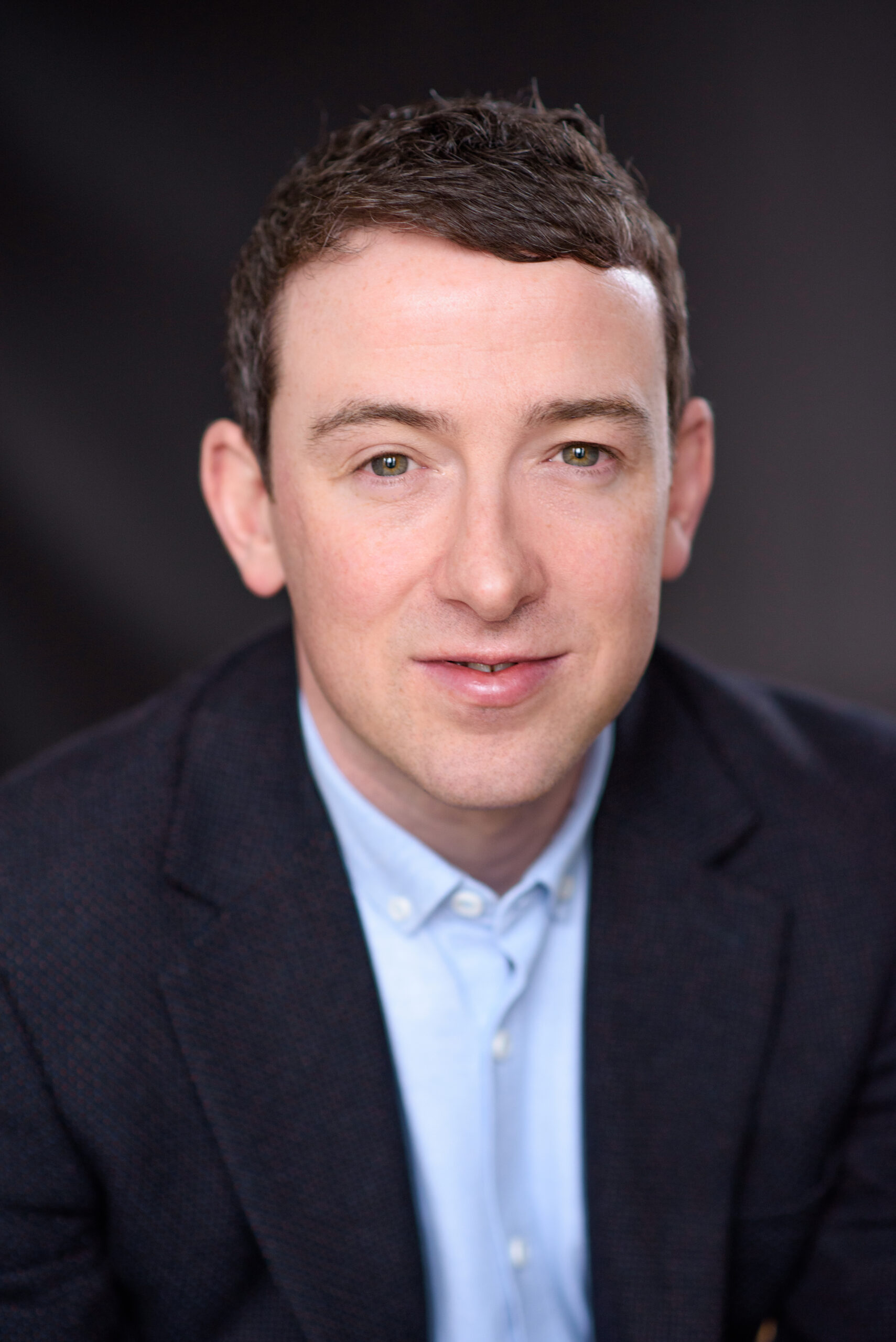 Dr Eoin Walker
Consultant Genitourinary Medicine
Dr Walker is a consultant in Genitourinary Medicine (GUM) and HIV at the Royal Victoria Hospital in Belfast. He graduated from the University of Newcastle upon Tyne in 2007 and returned to Northern Ireland to undertake foundation and core medical training.
Dr Walker started working in the field of GUM/HIV in 2012 and undertook his specialist training in Belfast and Dublin, becoming a consultant in 2017. His specialist areas include testing for, and treating, complex sexually transmitted infections (STIs), HIV, genital dermatology and erectile dysfunction. He regularly performs procedures such as skin biopsies, cryotherapy and hyfrecation of warts.
Dr Walker has completed diplomas in GUM, HIV medicine and sexual and reproductive health. He has a keen interest in teaching and research, and has given numerous presentations on GUM/HIV at local and national level. He is a council member of SSSTDI.
Qualifications
MBBS University of Newcastle upon Tyne 2007
Member of Royal College of Physicians (UK) 2012
Diploma in GUM 2013
Diploma in HIV 2016
Diploma in the Faculty of Sexual and Reproductive Health 2016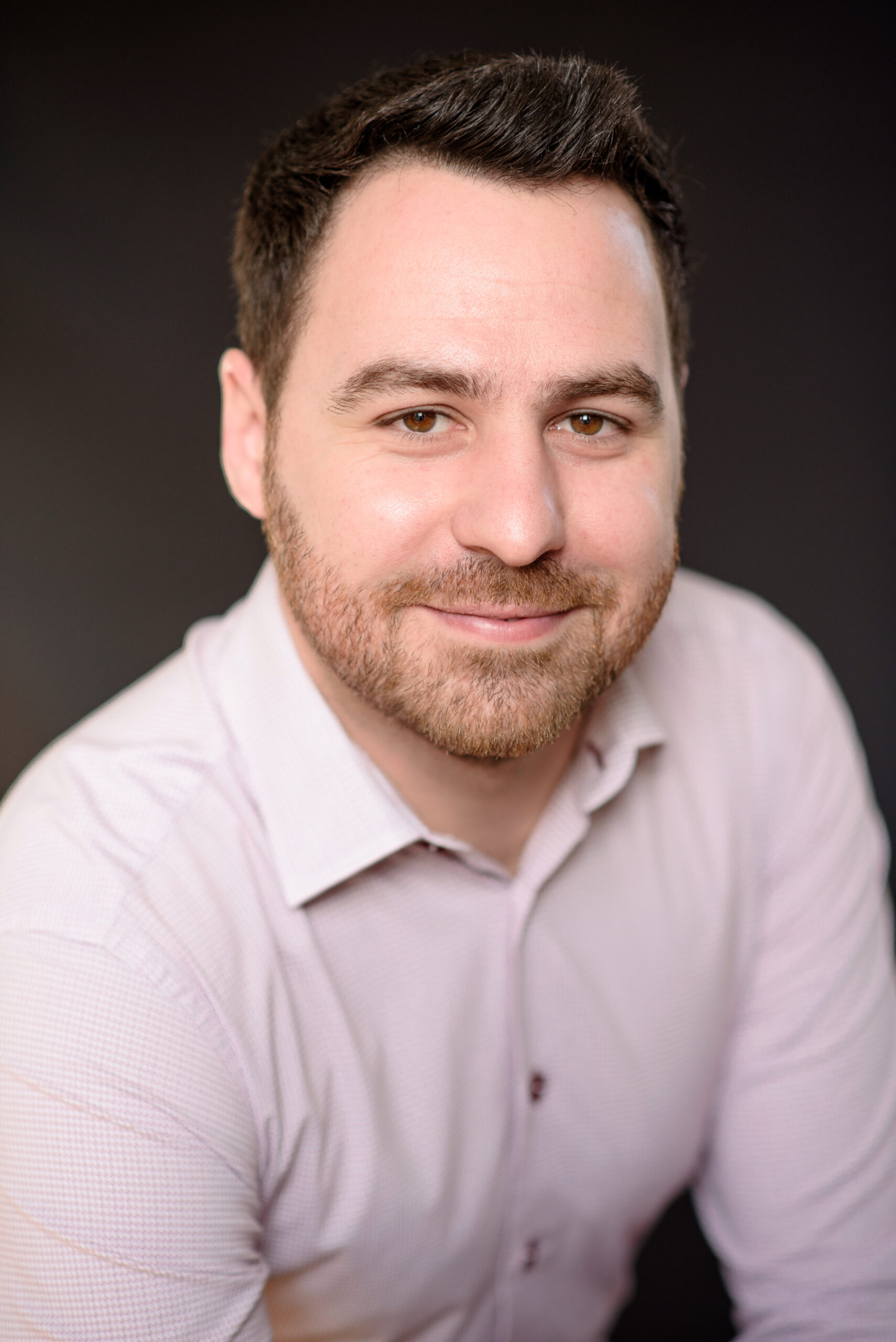 Dr Stephen Megarity
Consultant Genitourinary Medicine
Dr Megarity graduated from Queen's University, Belfast in 2011. Following postgraduate core medical training, he completed specialist training in Genitourinary Medicine in Northern Ireland.
Dr Megarity works as a NHS consultant and is highly experienced in the diagnosis and treatment of sexually transmitted infections and any associated complications. His routine clinical practice includes the treatment and prevention of HIV infection. Dr Megarity also has expertise in the management of non-sexually transmitted genital conditions such as recurring candida, bacterial vaginosis, genital pain syndromes and general dermatology. He has a specialist interest in the assessment and treatment of sexual dysfunctions including male erectile problems and premature ejaculation. Dr Megarity routinely performs procedures such as skin biopsies, cryotherapy and hyfrecation of genital warts and other skin lesions.
Throughout his career Dr Megarity has been involved in the field of research and has presented both nationally and internationally at medical conferences. He continues to have a keen involvement in new and developing areas of sexual medicine and HIV.
Qualifications:
Queen's University Belfast 2011 MB, BCh, BAO
Membership of the Royal College of Physicians, Edinburgh
Diploma in Genitourinary Medicine
Diploma in HIV Medicine
Diploma for the Faculty of Sexual and Reproductive Health