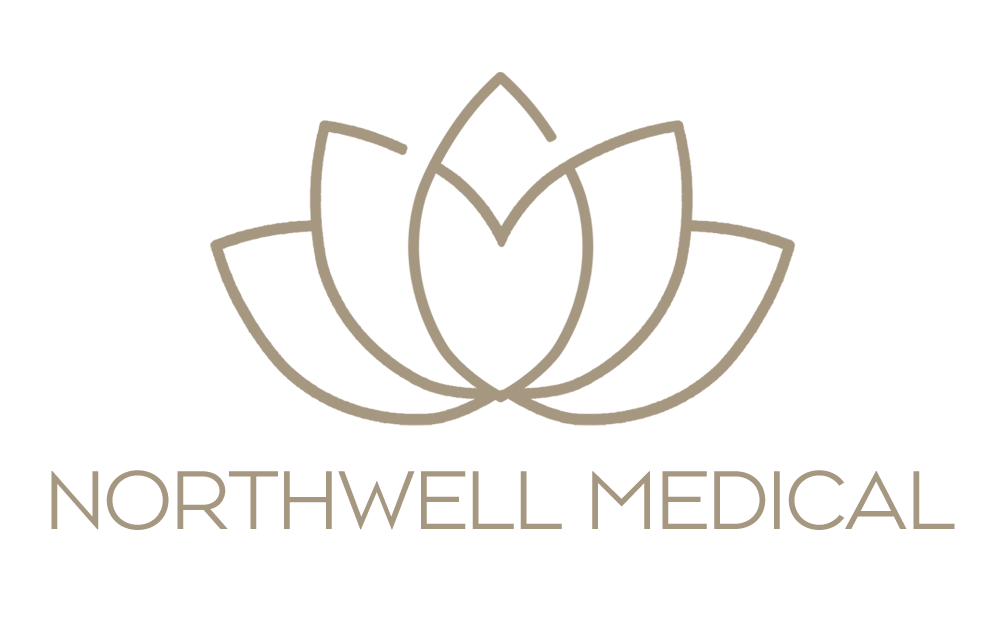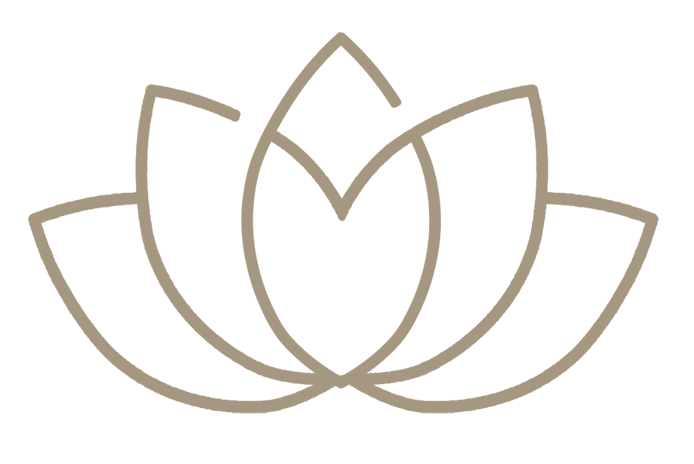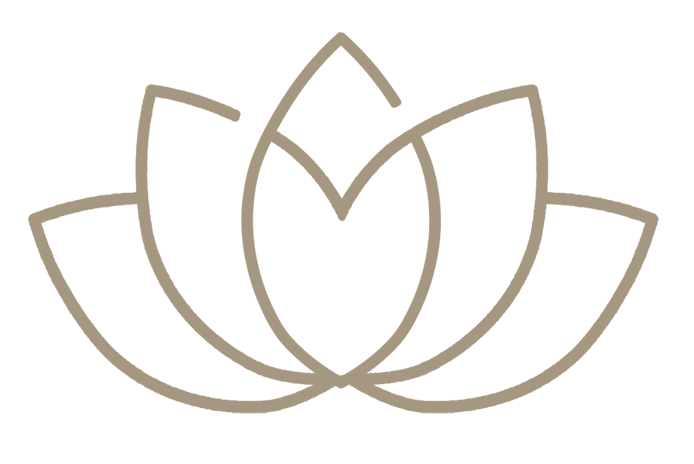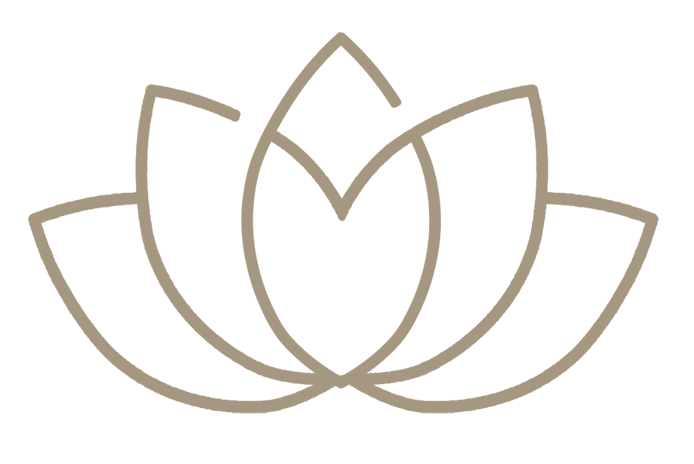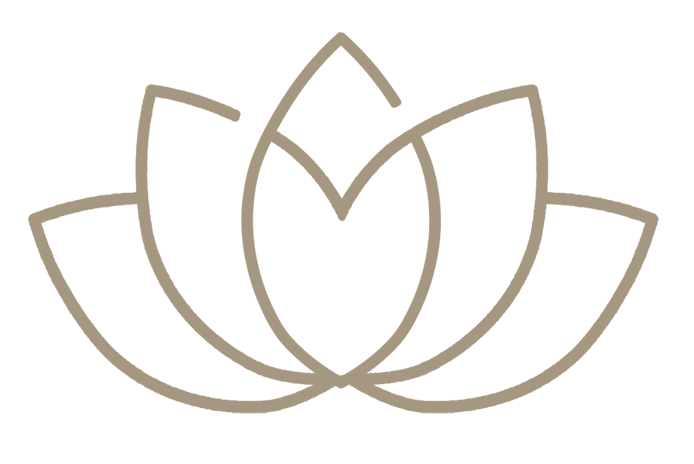 NORTHWELL MEDICAL STI CLinic
Northwell Medical offers specialist Genitourinary Medicine care by a team of experienced hospital consultants.  All services are completely confidential and separate from NHS and HSE services and records.  At Northwell Medical, we care for people with all types of sexual health problems.  Services offered range from peace of mind STI testing for patients without symptoms to comprehensive assessment, treatment and follow up of patients with more complex conditions.
Patients can self-refer by calling 02892626711 (mon-fri 9am-5pm) or 07726 462 059 (outside working hours) or emailing info@northwellmedical.com. Referrals are also welcomed from GPs, hospital clinicians and selected health insurance companies.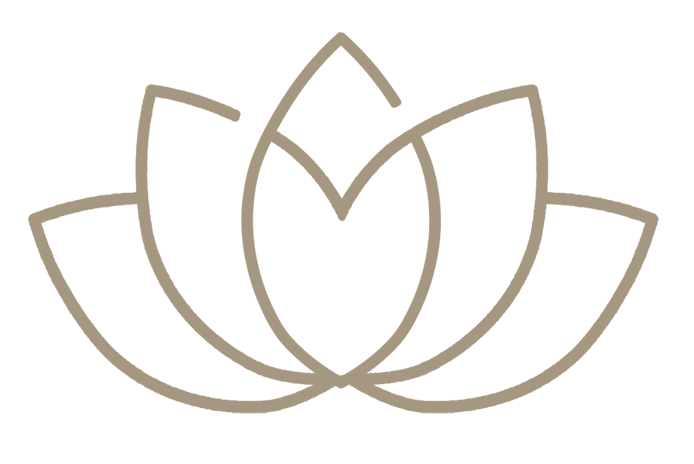 SERVICES at northwell medical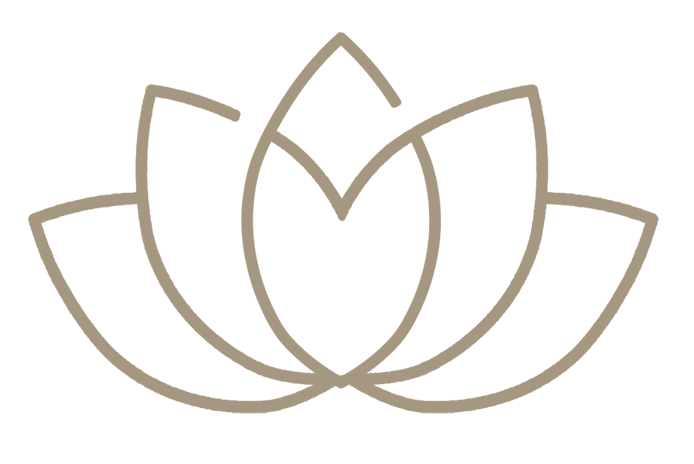 Sexually transmitted infection testing
We offer STI testing and examinations performed by our expert consultants. Click here to learn more.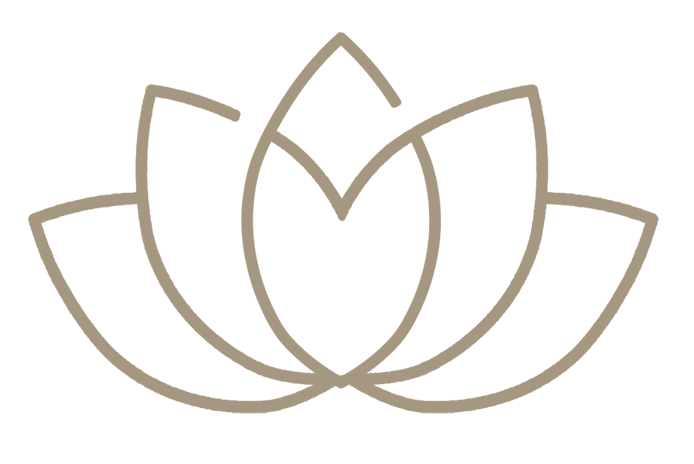 Sexually transmitted infection treatment
A full range of STI treatments are available, click here to learn more.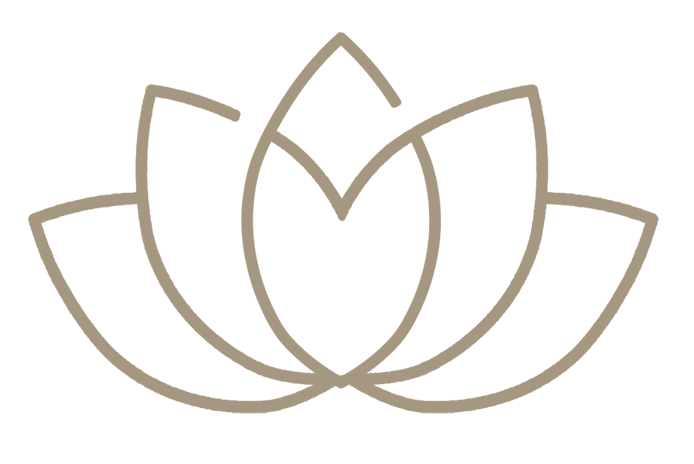 Vaccinations
Northwell Medical offers vaccination courses for protection against many sexually transmitted infections.  Click to learn more.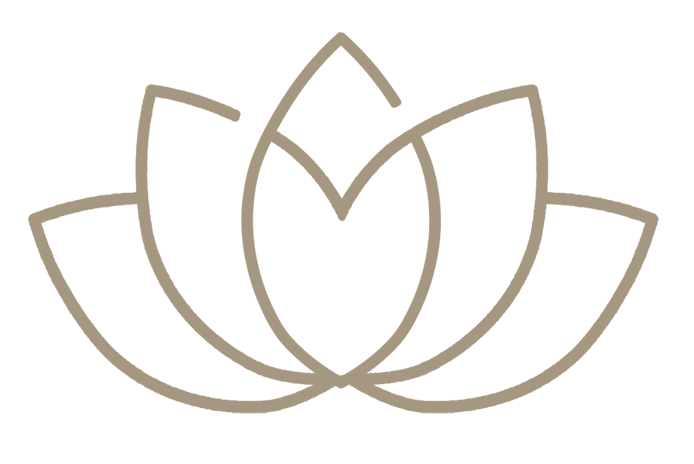 HIV testing and prevention
We provide advice, assessment and monitoring and offer same day results. Click to learn more.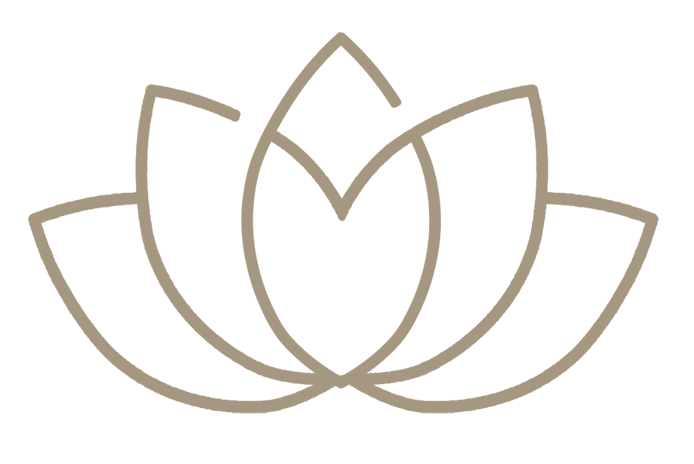 Genital Dermatology
Northwell Medical can provide assessment and treatment on a range of conditions. Click here to learn more.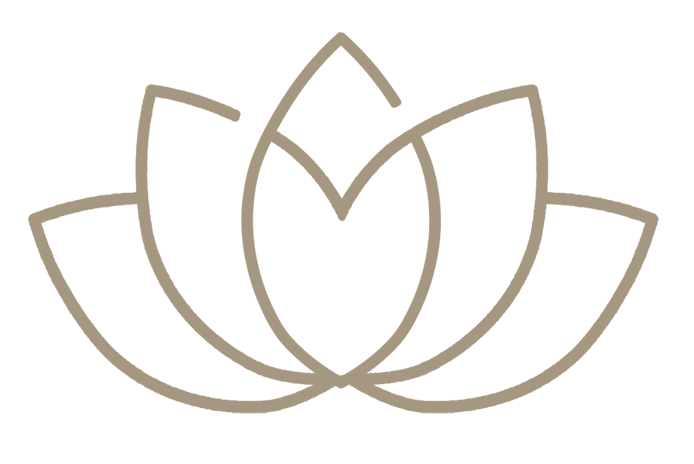 Male sexual dysfunction
Northwell Medical offers full and comprehensive assessment and treatments. Click here to learn more.