We are all glad to see pandemic restrictions lifting and society getting back to its normal level of social mixing – visiting family and friends, going out to restaurants and bars, travelling, meeting new people and dating.
In NHS GUM clinics we are starting to see the effect of some of this, with increasing numbers of sexually transmitted infections (STIs) including gonorrhoea and syphilis. When you pick up an STI you don't always get symptoms, especially at the early stages making them easy to pass on to others without knowing.
Having safer sex is really important at present and a safer sex approach will reduce your risk of picking up a STI and will importantly reduce the chances of passing any onto others.
Making sex safer
Use condoms for all types of penetrative sex
Consider non-penetrative sex as this carries a lower risk of STI transmission (yes, oral sex carries a lower risk of STI transmission- but it definitely isn't zero!)
Getting tested for STIs regularly (3-6 monthly) if not in a relationship. If starting a new relationship you should get tested for STIs at the beginning
Considering vaccines against Hepatitis A, Hepatitis B and HPV if at risk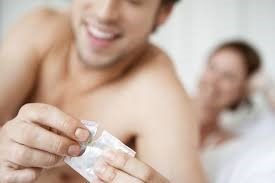 Men that have sex with men (MSM)
MSM or women that have sex with MSM may be at higher risk of STIs including HIV and syphilis. Thinking about ways to prevent these infections is really important.
Regular testing for STIs (every 3 months)
Using condoms when possible
Considering starting PrEP if having condomless sex- this is a tablet that prevents HIV and is available at all NHS GUM clinics
Remembering about PEP – 30 days of medication started within 72 hours of condomless anal or vaginal sex if HIV risk is thought to be significant. (Not required if on PrEP; available from NHS GUM clinics or Emergency Departments)
Asking for help if you are using drugs during sex that are affecting your decision making or STI risk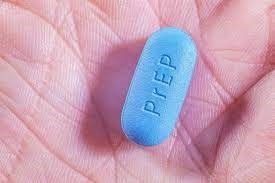 At Northwell Medical we can discuss a safer sex approach with you during your consultation. A personalised plan for STI testing and vaccinations will be created, putting you in control of your sexual health and keeping you well. We guarantee your consultation will be with a specialist GUM Consultant meaning you get expert care and the most up to date advice and treatment.