SERVICES AT NORTHWELL MEDICAL
At Northwell Medical, we care for people with all types of sexual health problems. Services offered range from peace of mind STI testing for patients without symptoms to comprehensive assessment, treatment and follow up of patients with more complex conditions.
Patients can self-refer to Northwell Medical by calling 02892626711 (mon-fri 9am-5pm) or 07726 462 059 (outside working hours) or emailing info@northwellmedical.com. Referrals are also welcomed from GPs, hospital clinicians and health insurance companies. All services are completely confidential and separate from NHS services and records.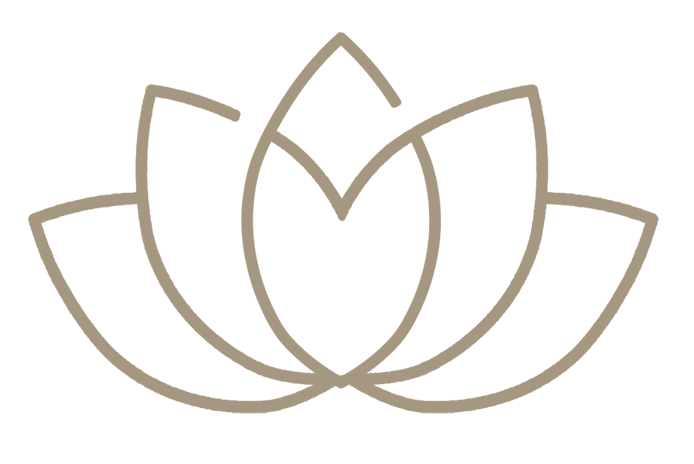 Sexually transmitted infection testing
Full history and medical examination will be performed as required by our expert consultants.  Peace of mind screening includes tests for Chlamydia, Gonorrhoea, HIV, and Syphilis, in additional to a clinical examination for other conditions e.g. warts.  Other tests for Hepatitis B&C, HSV (Genital Herpes), Mycoplasma Genitalium, Trichomonas, Bacterial Vaginosis and Candidiasis may be offered if indicated.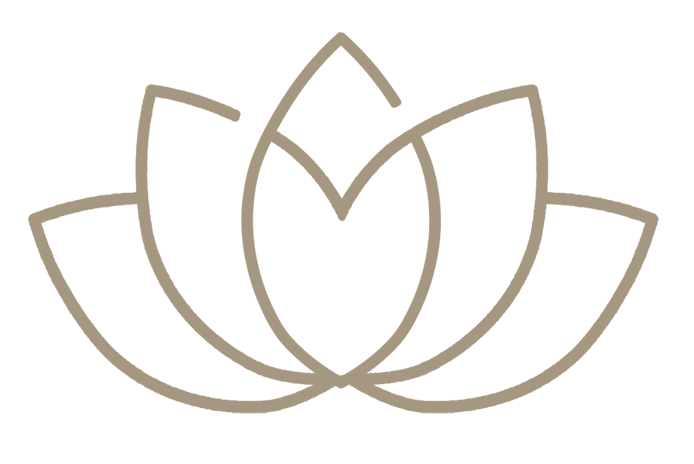 Sexually transmitted infection treatment
If you test positive for an infection, treatment can be provided directly from our clinic without the need for you to go to your GP or local pharmacy.  Follow up or retesting can be arranged if required.  A full range of genital wart treatment is available including cryotherapy and topical creams.  If you have been in recent contact with STI or genital infection then we will advise on whether preventative treatment is needed.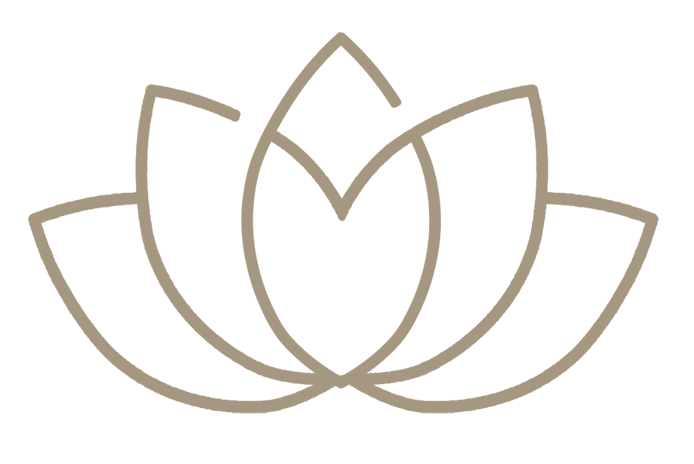 Vaccinations
Vaccinations can offer a level of protection against many sexually transmitted infections.  Northwell Medical offers vaccination courses against Hepatitis A, Hepatitis B and Human Papilloma Virus (HPV).  The HPV vaccine covers against 9 strains of HPV (Gardasil-9) and is not available on the NHS.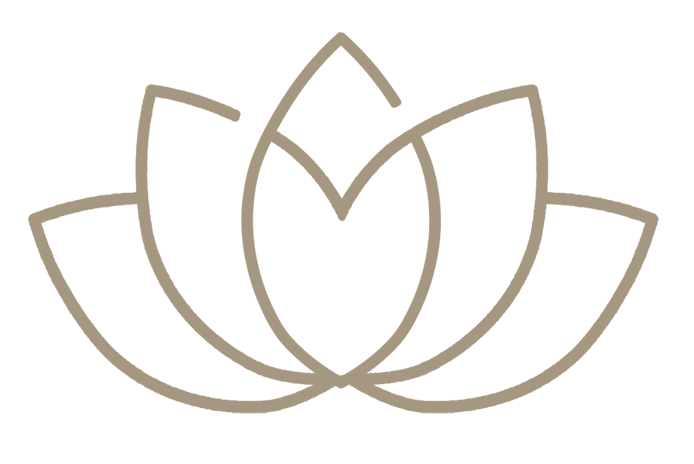 HIV testing and prevention
Same day HIV results are available.  Northwell Medical can provide ID validated HIV tests for proof of negative test for occupation, recreational/sporting (MMA, boxing leagues) or immigration purposes. An official results letter will be provided.  We also provide advice, assessment and monitoring for HIV prevention treatments such as Pre-Exposure Prophylaxis for HIV (PrEP).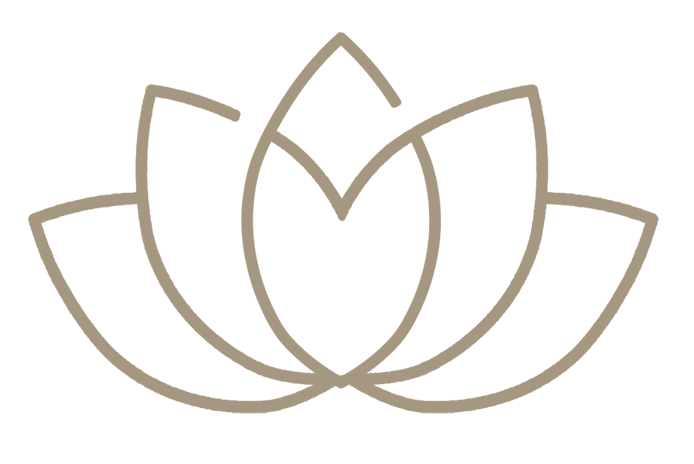 Genital Dermatology
Northwell Medical can provide assessment on a range of genital skin conditions.  This includes examination of genital lumps & bumps, inflammation or (pre) malignant changes.  We will assess and treat rashes and conditions such as eczema, psoriasis, male balanitis, lichen sclerosis and recurring candida infection in males or females. Procedures offered include cryotherapy and skin biopsy.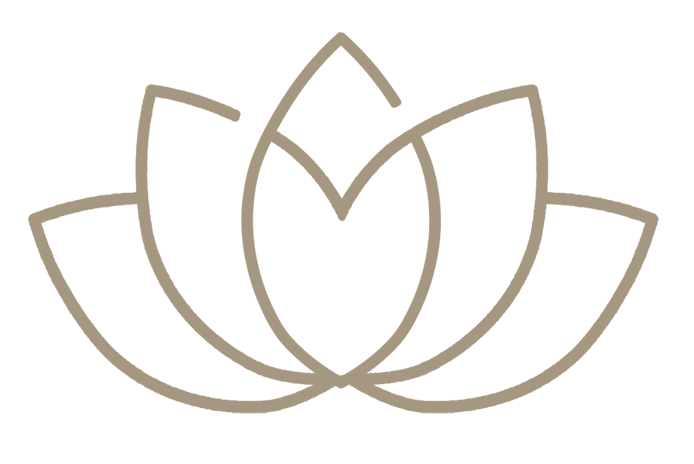 Male sexual dysfunction
Sexual dysfunction affects 50% of males over the age of 50 years old. It can often be an early warning sign of other underlying medical conditions such as diabetes or cardiovascular disease. Northwell Medical offers full and comprehensive assessment and treatment of male erectile dysfunction.  We also provide expert management of other sexual problems including ejaculatory disorders,  loss of libido/desire.